Our mission at Arrival Getaways is to create beautiful experiences for our guests, while helping our owners reach new heights in their success. As a group filled with passion for serving others, we provide our team with the best resources to deliver on our promises.
WELCOME TO FREEDOM
Vacation Rental Management
We take care of our home owners like family and care for our Arrival Getaways homes as if they were our own. From managing your listings and reservations, optimizing revenue, and hiring highly conscientious home care teams, we do it all so you can sit back and relax – everything is taken care of.
WELCOME TO BLISS
Find Your
Dream Getaway
Plan your next escape to one of our exceptional homes! Each Arrival Getaways home is lovingly prepared by the best home care team in the business, with five-star housekeeping, premium linens, sustainable toiletries, and a 50+ point inspection process before every arrival. You'll love life on leisure time.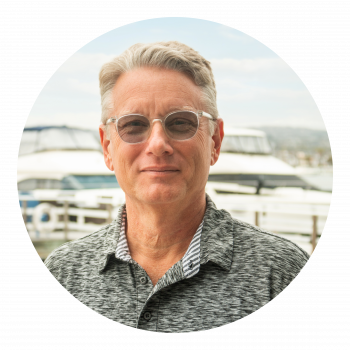 HERE FOR YOU
Your Vacay Home Team
Call us old-fashioned, but we believe how you treat others ultimately tells all. At Arrival Getaways, we take pride in our people and their places. We stand for outstanding service, delighting in the details, and providing space for memories to be made. Learn about our services, team, and values.
testimonials
Experience is Everything

Provided Peace-Of-Mind
"The attention-to-detail and quality of Renzo's processes provides me with the peace-of-mind that I've always craved from past service providers. I wouldn't trust anybody else, and I am truly thrilled with how he takes care of my property & guests."
Rosa M.

An Amazing Team
"Hank's commitment to providing high-quality & proactive service is outstanding. He's created an amazing team who really cares about our success as well as theirs. We feel right at home here!"
Elizeu D.

Powerful Problem-Solving
"Having Renzo on our team has been game-changing for us! His quality of service and problem-solving abilities are definitely something to be mentioned and appreciated. We are so happy to have him be a part of our journey."
Christina W.

Invested In Your Success
"The biggest challenge for us in the past was finding a management service that is really invested in the success of our property & experience of our guests. Honestly, Hank has been an absolute blessing for us in this journey, and his commitment to service is exceptional."
Dylan B.
our blog
The Arrival Report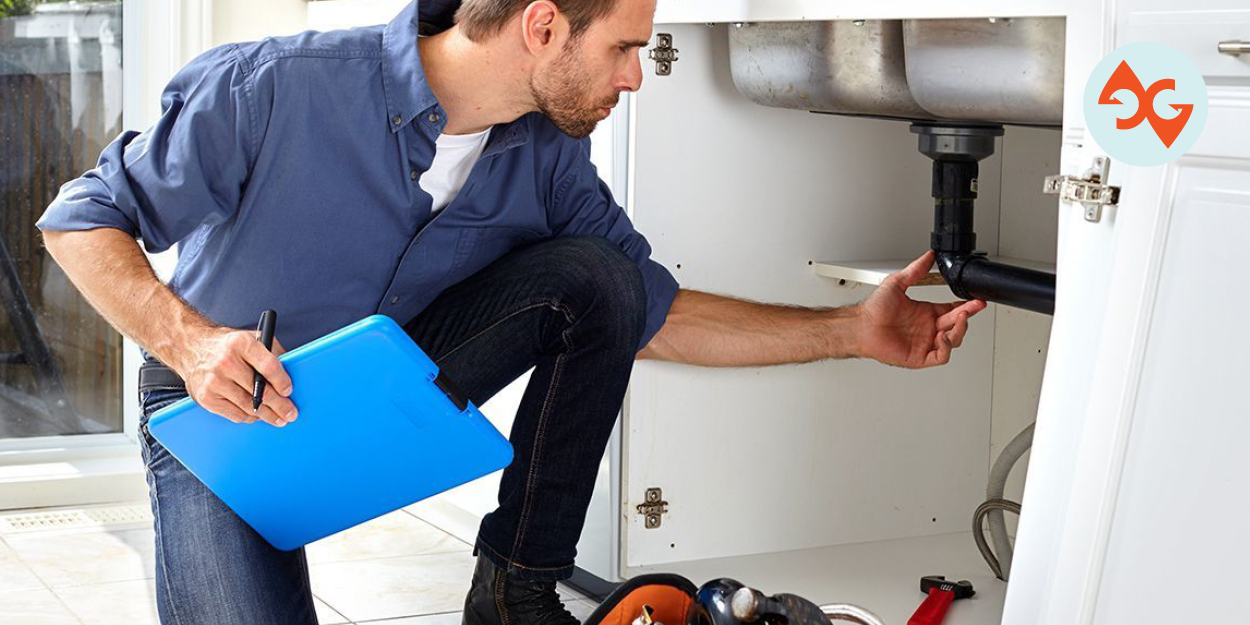 Our 50+ Point Inspection Process for Every Arrival We want you to know that regardless of being a guest or…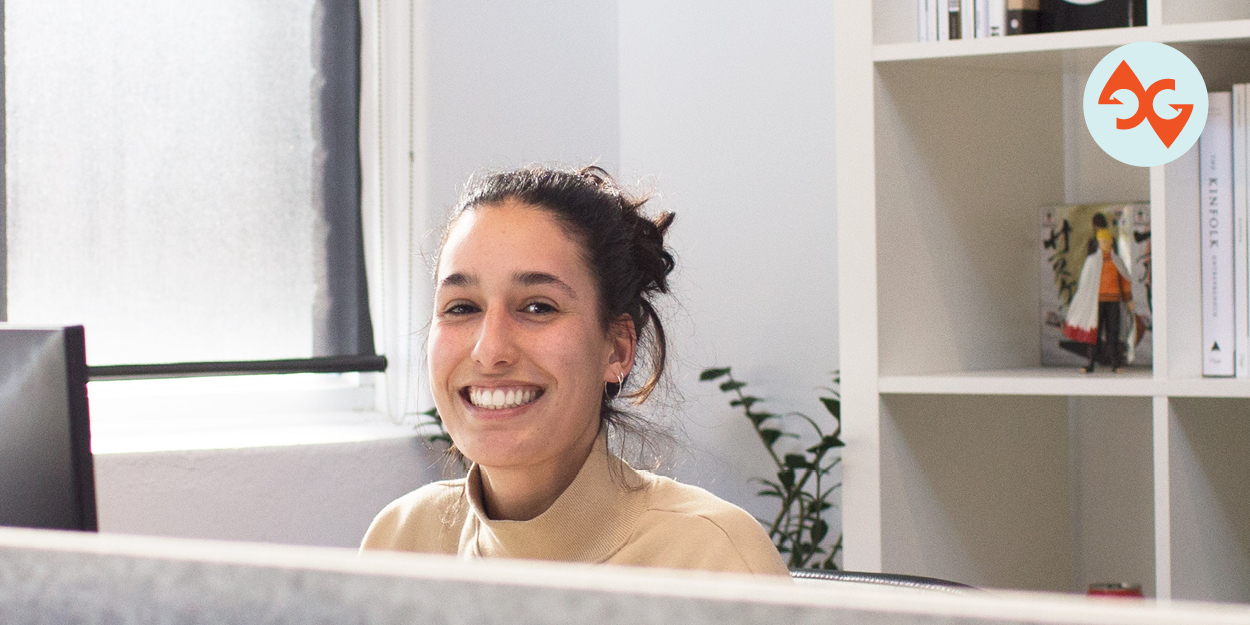 Elevated Guest Services & Soaring Revenue with AngelHost The Arrival Getaways team is primarily made up of fellow property owners…